OUR POMERANIAN PUPPIES ARE OUT OF THIS WORLD !!!!!!!
WE HAVE TINY POMERANIAN PUPPIES FOR SALE !!!!
LOOK ON ADULTS AND PUPPIES FOR SALE PAGE !!!!
PUPPIES FOR SALE!!!!!!
WE HAVE CHAMPIONSHIP BLOODLINES !!!!!
WE HAVE GREAT PEDAGREES WITH OUTSTANDING OFFSPRING !!!!
WE STAND BEHIND OUR ANIMALS !!!!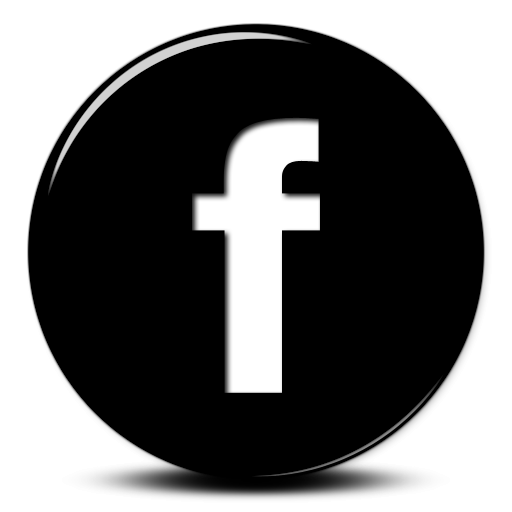 Welcome to the Home of Corinne Celestial Pomeranians- AKC
We are a small kennel of Pure Bred Pomeranians ,located in Polson ,MT. My daughters and I love our animals and work very hard to improve the POMERABIAN breed .
We have been breeding AKC POMERANIANS for 9 years and we are proud of the friendships we have established throughout the world . We breed Purebred TINY TOY POMERANIANS with good temperament , and we work ,also to improve comfirmation and pedagree .We have TINY POMERANIANS that are AKC REGISTERED of exotic colors , White, Merle , Red Parti,Black Parti, and Chocolate. Our Orange Sable and Red sable are great too! . We would love to be showing our dogs soon in AKC sponsered shows .Many of our Pomeranians are showing worldwide already .We hope you like our TINY TOY POMERANIANS! Thanks for visiting our website !
Corinne Irvine , Carley, Samantha ,Amanda and Conan Louie and Kids .